Open Churches, by Ecclesiastical Insurance : a church tourism workshop
26/05/2021, 10:30 am

-

12:30 pm
Ecclesiastical will joins us again on Wednesday 26th May at 10.30am.
You can find details and book here: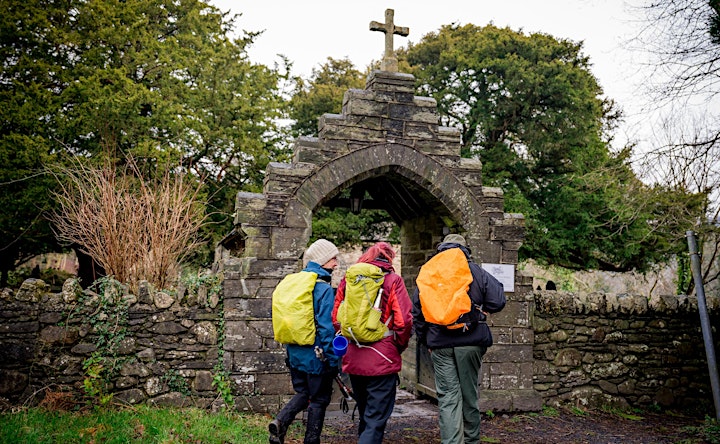 The National Churches Trust is supporting historic places of worship by providing free training for all involved with churches and chapels. Join us for our tourism training sessions to discover how your place of worship can benefit from tourism; helping encourage visitors and raising funds.
This session will feature a presentation from Ecclesiastical Insurance, focused on why they believe churches should be open.
The session will be delivered by Kay Short and Heather Ford, Church Insurance Consultants, Ecclesiastical Insurance.
The session will consider:
the myths about being open
why keep churches open
guiding principles
All involved in historic places of worship are invited to attend. This event is free of charge.
Covid19
Covid19 is having a huge impact on both churches and tourism.
We will, of course, consider it in relation to all of the above. We aim to give you some ideas for what you could do now (even if it's only preparation for later), what visitors will be looking for post-Covid and how to keep potential visitors engaged even when they can't come in person.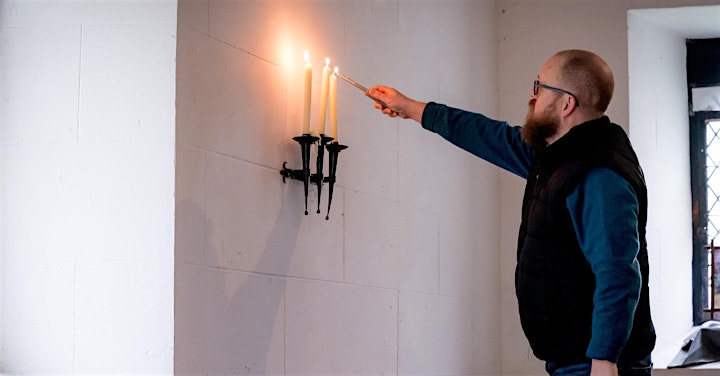 And before you join us…
A key way to ensure visitors can find and enjoy your place of worship is to be included on our church tourism gateway : https://www.explorechurches.org
Although churches and chapels are closed at present, their role supporting communities is more important than ever, and your virtual presence plays an essential part in that. Find out more about how churches to bring communities together and help them thrive in the National Churches Trust's House of Good report: https://www.houseofgood.nationalchurchestrust.org
Add your place of worship to ExploreChurches and (even if it's already there) make sure your entry is up to date and appealing. When we reopen our doors we can ensure visitors have all the information they need to find, enjoy and feel inspired by your place of worship.
Add your church today here: https://www.explorechurches.org/your-church