Unlocking the Bible
27/10/2018, 9:45 am

-

3:00 pm

£10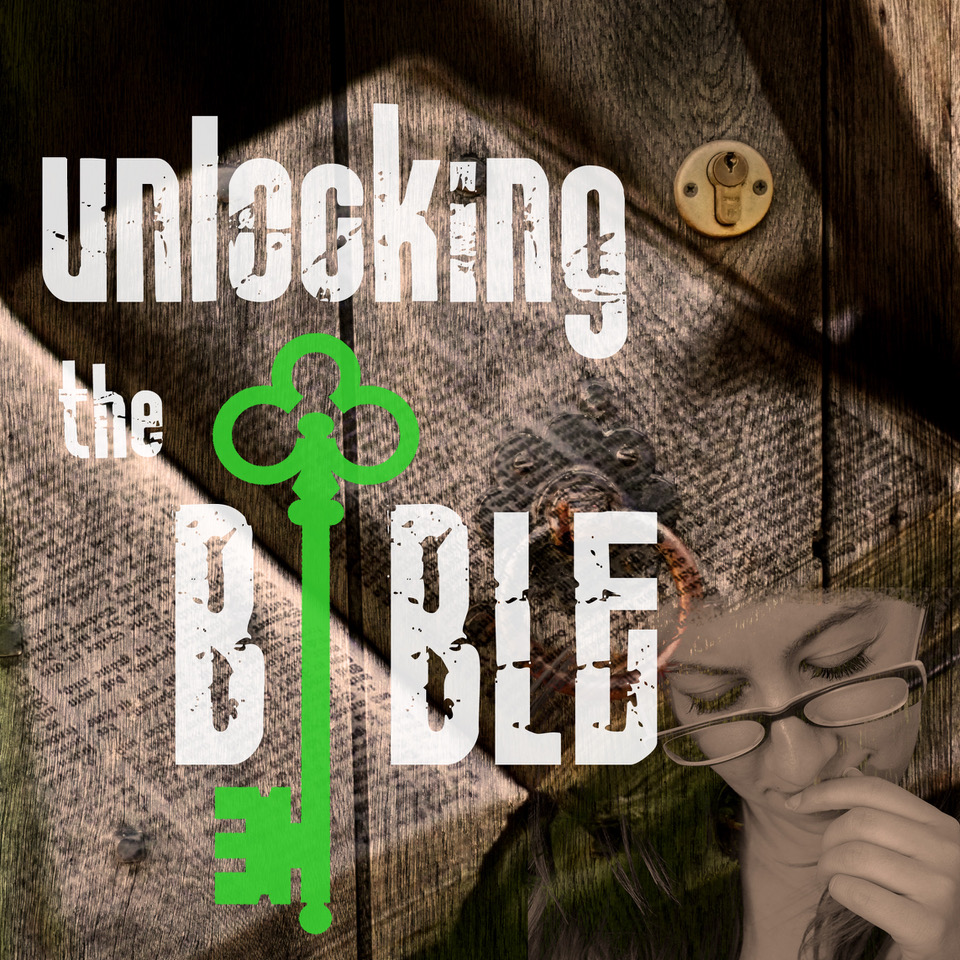 This training is for all Christians who would like to know more about the Bible.
If you have ever had questions about the Bible, been puzzled by things you've read, wondered why the Old Testament is so long and if it's even true, or questioned if the Bible is still relevant to the challenges we face today – then this day is for you!
The Bible is a unique book.  Learning to read and understand the Bible well, like any worthwhile skill, takes some knowledge, effort, and practice, but the benefits are life-transforming.  If you've ever longed to be able to 'dig deeper' into God's word, 'Unlocking the Bible' will equip you with some of the basic tools and skills you need. The Bible is a gift for ALL God's people, not just professional scholars and theologians.
The training will cover:
An Introduction to the Bible
How can we understand the Bible
The grand story of the Bible
What is the 'big story' that runs through the bible?
The library of books in the Bible
How do we navigate through the many books of the Bible; How do we understand the different types writing?
The Bible's timeline and history
When and how was it written?  How did we get the Bible in English?
Dealing with tough questions
Why are there so many translations?  Is this God's word or man's word?  Can I really believe it?
The course will be given by Rev. Daniel Button of the Gloucestershire Theology School (formerly with Redcliffe College).  Dan has an engaging and easily accessible teaching style which makes it a joy to learn.
Event Details (subject to change):
9:45am      Arrival and Coffee
10:00am    Introduction to the Bible
10:30am    The Grand Story of the Bible
11:30am    The Library of Books in the Bible
12:30pm    Team Bible Quiz
12:45pm    Lunch (bring your own packed lunch, tea & coffee available)
1:30pm      The Bible's Timeline and History
2:30pm      Dealing with Tough Questions
3:00pm      Close
Tea and coffee will be available, but please bring a packed lunch.
For more information, please visit https://www.eventbrite.co.uk/e/unlocking-the-bible-tickets-50635697735